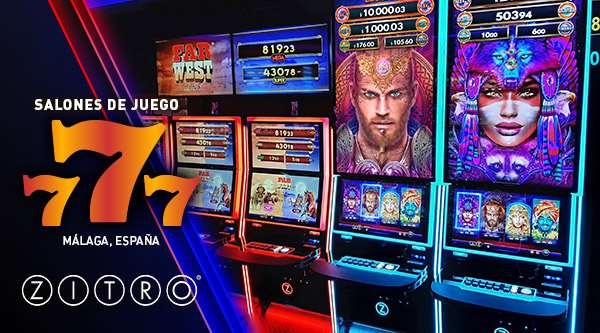 Zitro's new GLARE Family and its incredible multi-games, which are having an exceptional reception among players, are now live at the salons of Grupo 777 in Malaga.
The mystical characters of Wheel of Legends, the kingdom of the pharaohs' of Bashiba Egyptian and the Far West ambiance, along with the new Altius Glare, Allure Glare and Fusion Glare cabinets, respectively, are making Grupo 777's salons shine brighter than ever.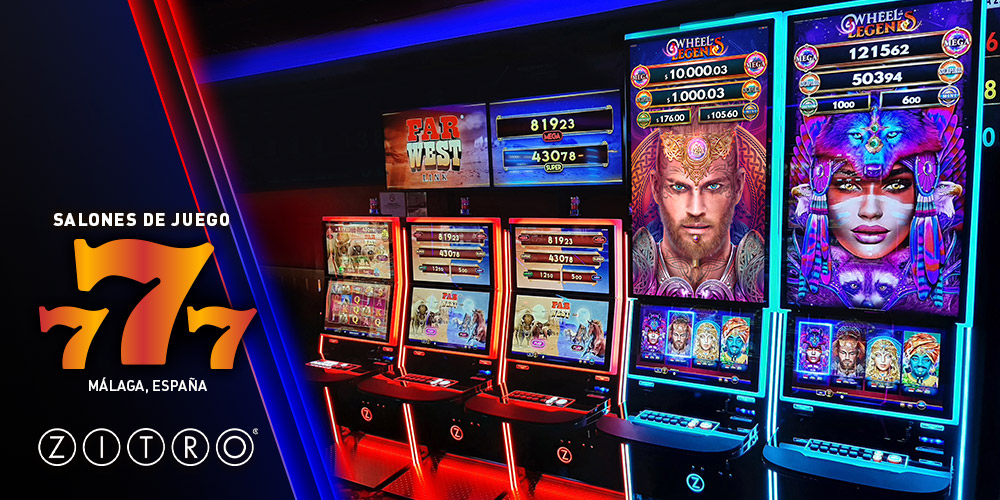 "There are many Zitro novelties that we have incorporated into our salons, and our customers are enthusiastic about the great variety of products now available to them. The innovative game mechanics, the enormous diversity, and the spectacular new cabinet line, have thrilled us all," explain Grupo 777's managers.
"We would like to thank the Grupo 777 for betting on the new range of products that we have brought this year and for offering new ways of playing to all types of players in their salons. We are convinced that these latest additions will be as equally satisfactory for both parties", said Rafael Delgado, Sales Area Team Leader of Zitro.