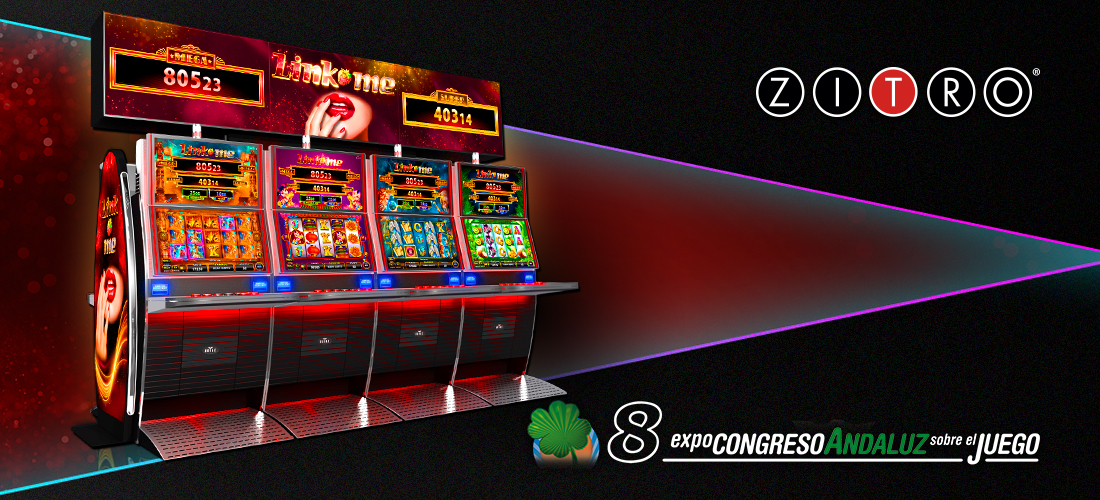 Zitro presented in Torremolinos, a premiere in Spain, LINK ME; a new Video Slot product that promises to better the overwhelming success of Link King and complement the offer of Bryke's Video Slots in the gaming halls around the country. With excellent results all over the world, LINK ME is a new video slot of a great personality, which dazzles with its aesthetics and impacts with its new "strawberry-bite" functionality. LINK ME is a true tsunami of prizes that are rewarded non-stop thanks to the multiplier "strawberry- bite" which multiplies the bonus prize up to 5 times.
In Torremolinos, Zitro received an avalanche of customers at its stand who were eager to meet the company's new flagship product. "If Link King has been a historic milestone throughout the world, LINK ME is far exceeding this success and, soon, after the necessary approvals, will arrive in Spain," said Vicente Fernández, commercial director of Zitro.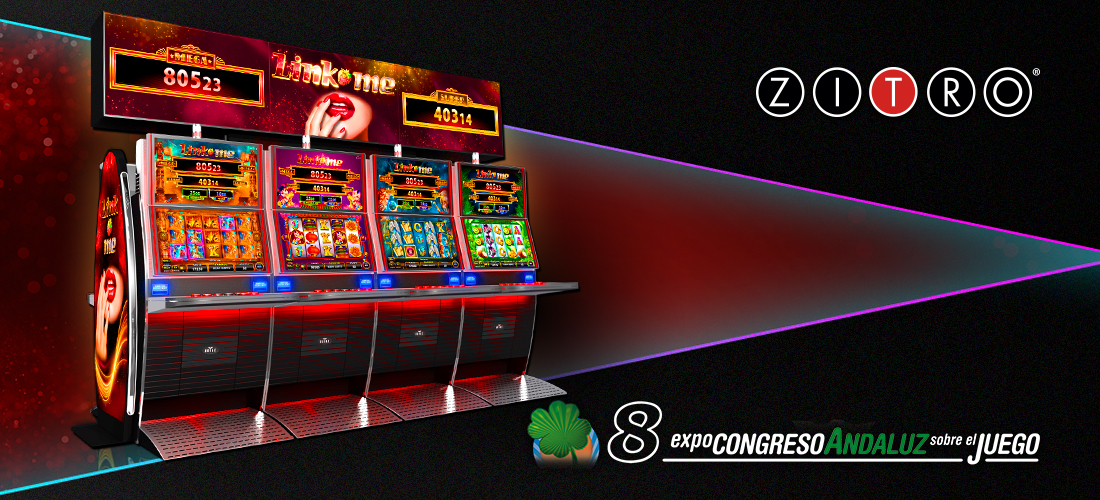 As for Video Bingo, Zitro presented Energy Link in Torremolinos, that it has taken all the praise as it is a totally groundbreaking product in the Spanish market that promises great successes.
Manuela Jiménez, vice president of the company, highlights, "We want to thank our customers for the interest they have always shown in our products. This year we have many more expectations for the resounding success we are already generating throughout the country. We cannot miss the opportunity to congratulate the Organization for the success of the presentation and the quality of the content shown".
Watch the LINK ME Video in the following link: https://www.youtube.com/watch?v=4_EDFB7jiz8