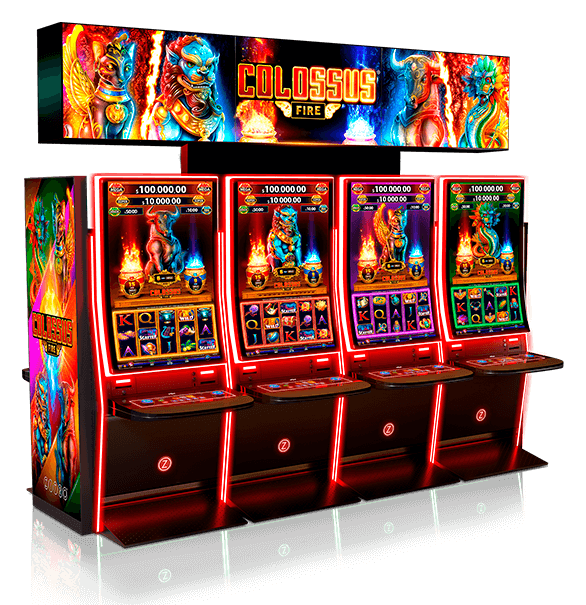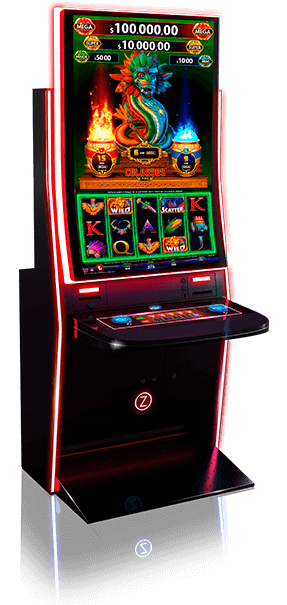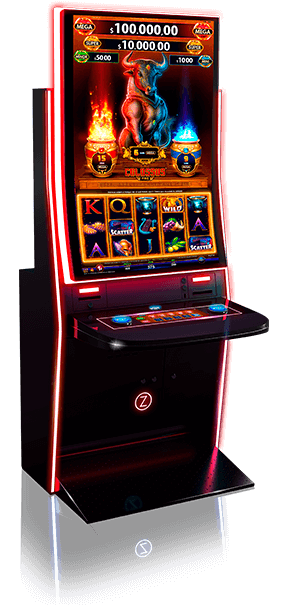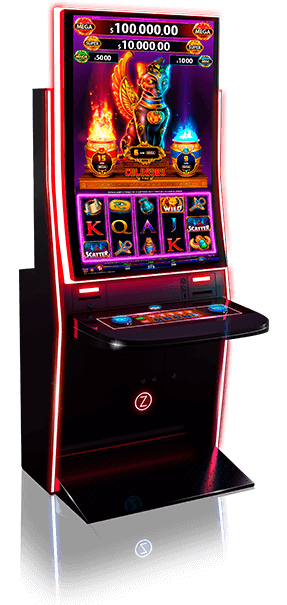 Colossus Fire
Multigame 4-level Jackpot Link, 3×5 Games
Launched with 4 different game titles, Collosus Fire features scalable and independent progressive jackpots, where the higher you bet, the bigger the jackpot you get!
With up to 3 different bonus links: red, blue and Colossus, the player will experience easier ways to win the MEGA and many more prizes on each spin!
Don't miss out and discover Zitro's hottest new multi-game!
4 jackpot levels.
Scalable and Independent Progressives depending on the bet denom.
3 special Bonus Links: red, blue and Collossus.
Themed features: Free Games, Extended Wild Multiplier.