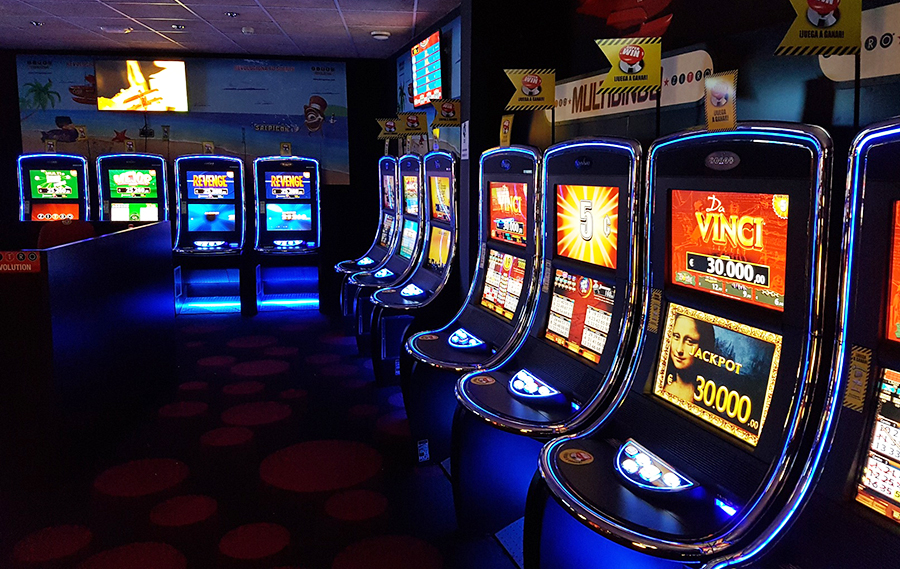 The famous bingo hall, Bingo Aranda, in the city of Aranda de Duero, of Burgos northern Spain, pulled out all the stops to celebrate the arrival of Zitro's new Blackwave machines and Big Bang system.
Gastón Peña, owner of Bingo Aranda, was delighted and said "We made a strong commitment to Zitro and we were right to do so. Customers have shown a fantastic response to the new machines, which offer prizes and experiences never before seen in a slot machine. The Jerrypot, Super Bingo, Thunderball and Rebajas prizes have become very popular among players, who simply can't get enough of them".
"We really appreciate the loyalty that the Belenos group has always shown towards Zitro. Bingo Aranda is a leader in the region and we're delighted that it's hosting our best products" commented Manuela Jiménez, Vice-president of Zitro.